Best banh mi in Viet nam that all travelers should try! BBC and many other TV programs have considered Banh mi of Vietnam one of the most delicious dishes in the world. That is the reason why you try it at least once in your life.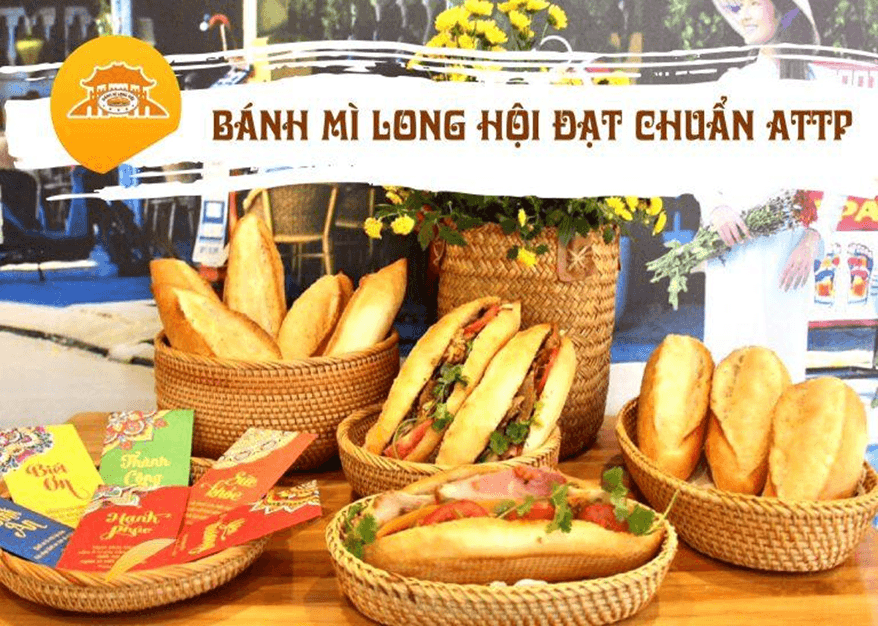 Banh mi Long Hoi
Finding the best banh mi in Vietnam required some research, some wandering, some conversations and some excessive carb consumption. I was up for the job! But before we find out where to eat banh mi in Vietnam, a quick intro…
Why is Banh mi so good?
Banh mi has a long history in Vietnam and nowadays become popular food of everyone, from all regions because of its variety, convenience and most importantly, its reasonable price.
banh mi Long Hoi
Banh mi Long Hoi
The most exciting thing each place had modified and combined with typical flavors. That's why each place has its flavors. This is not only a dish but also contains the culinary quintessence of each region in Vietnam.
Nowadays it has become more and more famous all around the world. If you have a chance to go to Hanoi, remember to visit these best places for this delicious street food.
BANH MI LONG HOI – THE BEST BANH MI HOI AN SPECIALITY IN THE WORLD
Hoi An cuisine is always a topic that many travel bloggers, local and international press write about because of its diversity and uniqueness. The dishes here are often boldly traditional, but at a very "low" price. In which, bread is one of the dishes of Hoi An cuisine that you must try once in your life. At Banh mi Long Hoi, the ingredients to make the breads are carefully selected, ensuring food hygiene and health safety. All combinations will bring customers delicious, nutritious meals and above of all ensure healthy meal for customers.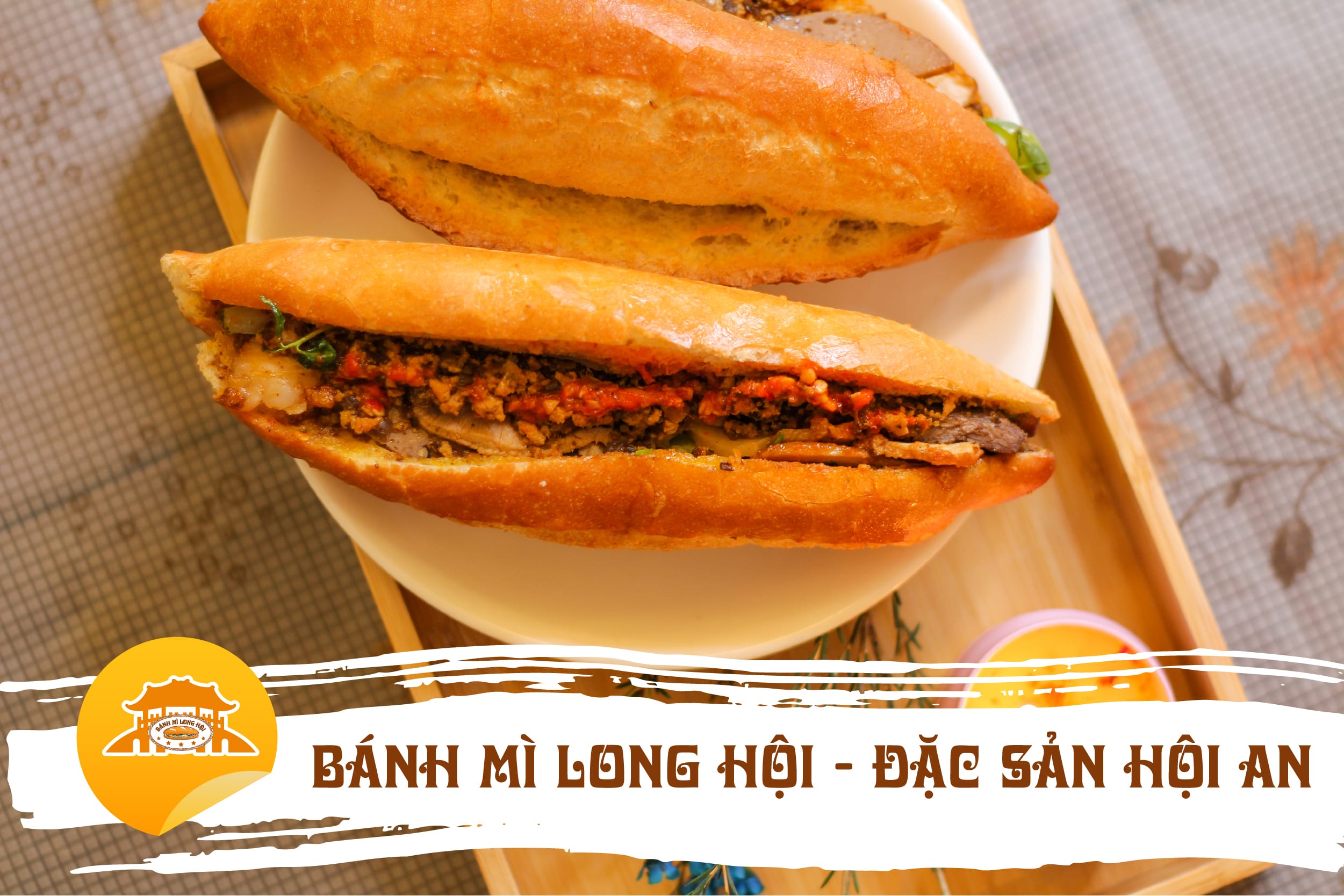 Banh mi Long Hoi
Let's stop at best Banh mi Long Hoi, No.1 Hang Dau Street, Hoan Kiem, Hanoi to enjoy banh mi, special tea and take beautiful photos with Banh mi Long Hoi.
Do you want to order? Please contact hotline 083 511 68 66 for further support and delivery.